01/25/2019
When you think of a backyard, what comes to mind? You might imagine your childhood backyard where you played on the swings or snuck into your father's garage to use his tools as toys. Or maybe you picture a plot of grass with a section of flowers because that's how your mom's backyard looked. No matter what vision comes to mind, here at Dorian Construction we know that a backyard can be a very sacred place. It's a space where the entire family should be able to gather, unwind, and make memories.
If you're in the process of transforming your family's backyard, we have some ideas that take into consideration the entire family. Read along…
For the Cook: Create an outdoor kitchen with plenty of food prep space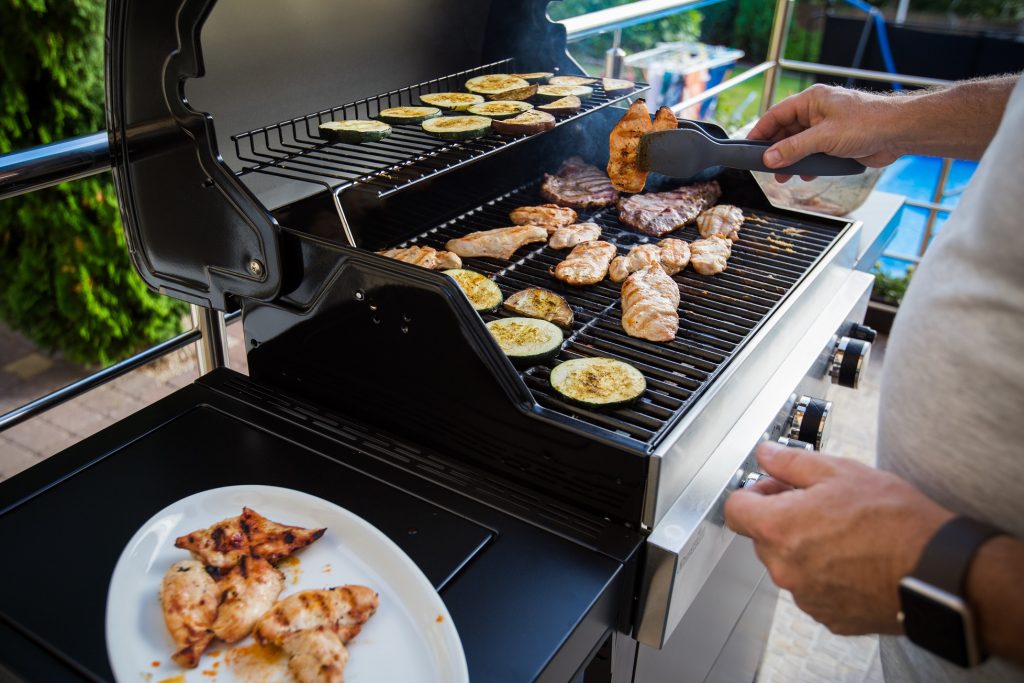 What's better than cooking indoors? Cooking outdoors, that is! There's nothing more heavenly than the smell of onions roasting, meat grilling, and some oldies playing in the background. With an outdoor kitchen, you have lots to work with. You can have your own personalized grilling space, a brick oven, and even a built-in TV to watch the game. Now imagine if you have a pool in the background. Sounds like the perfect backyard setup!
For the Gardner: a section for flowers, plants, and even vegetables to grow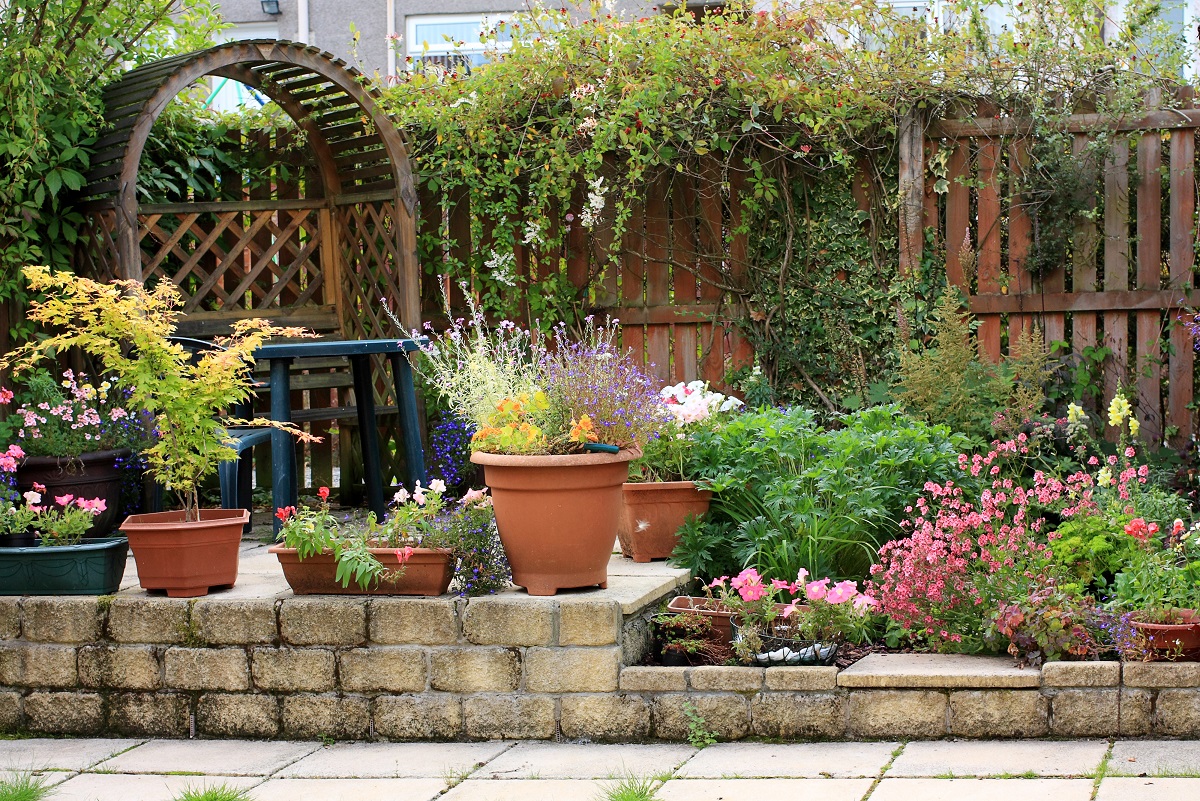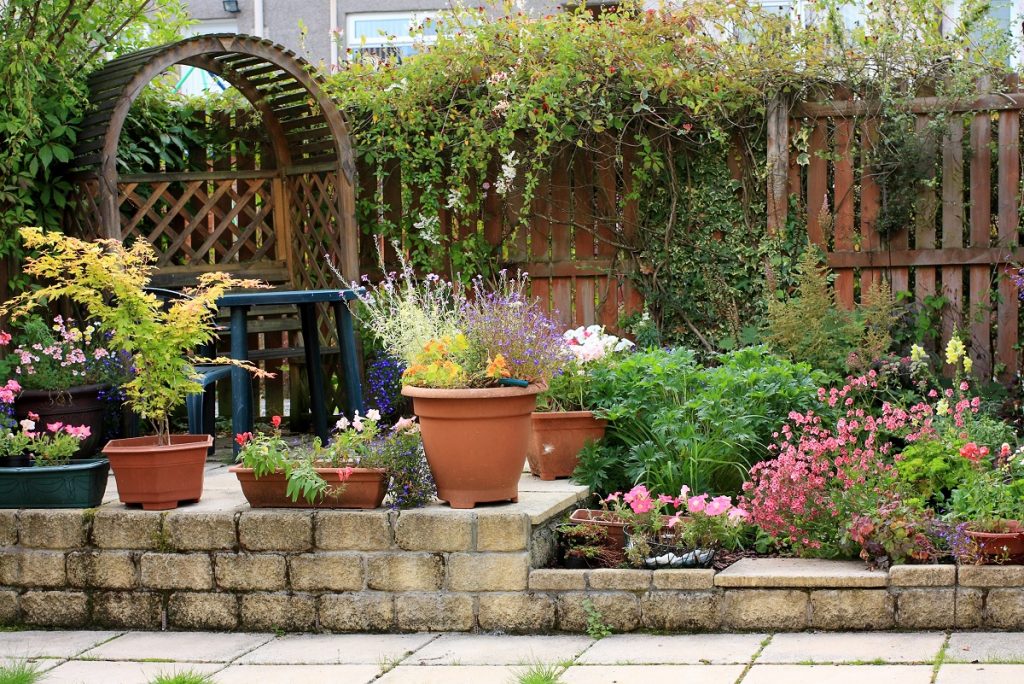 We're not all gifted with the green thumb but that doesn't mean we can't give gardening a shot. If you are blessed with the green thumb then you definitely want a space to grow some green babies. El Paso's weather makes it ideal for growing a variety of plants and even some vegetables such as cucumbers, radishes, chili peppers, basil, and tomatoes. Consider reserving an area in the backyard that's specifically for your garden.
For the Kids: a treehouse where childhood memories will be made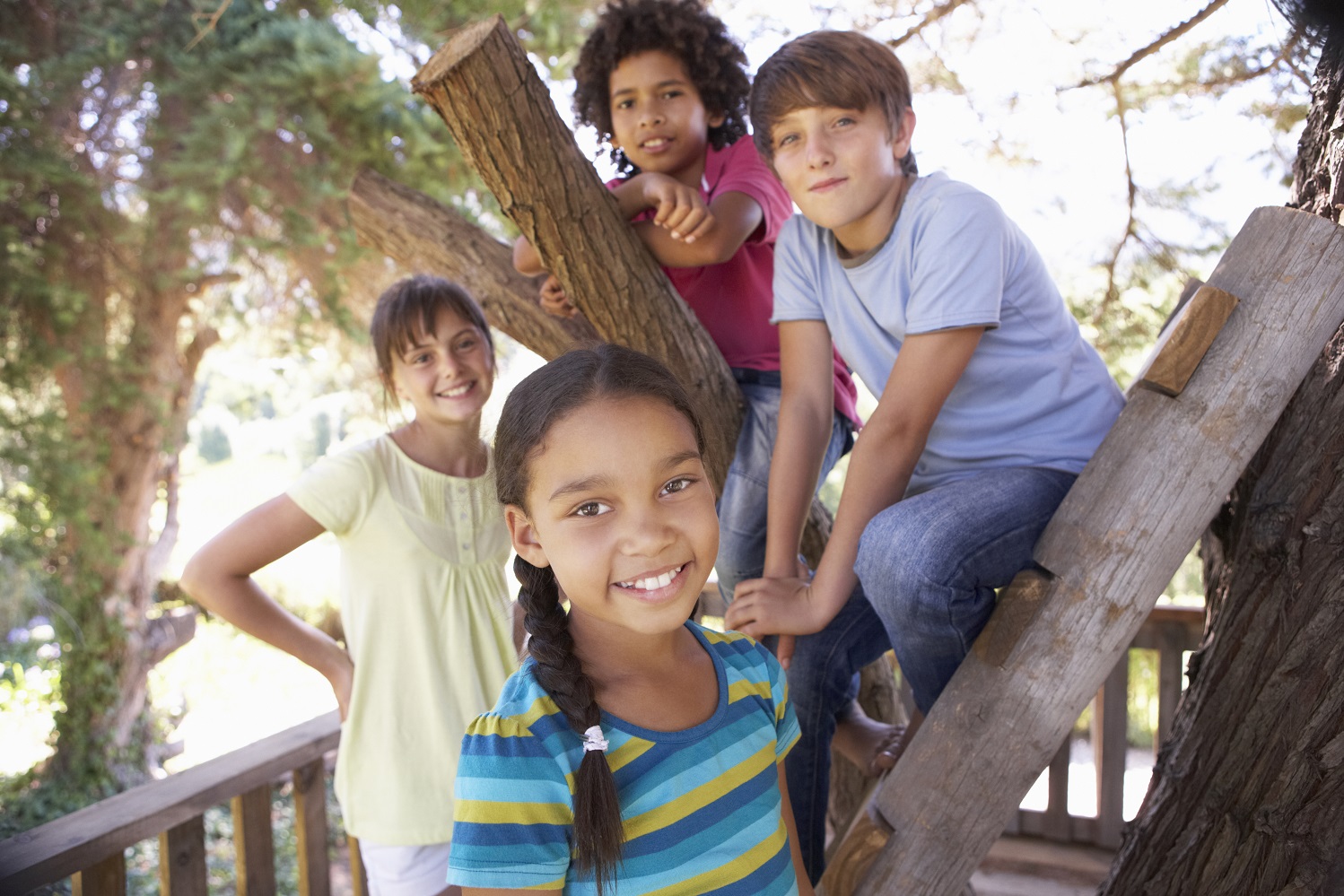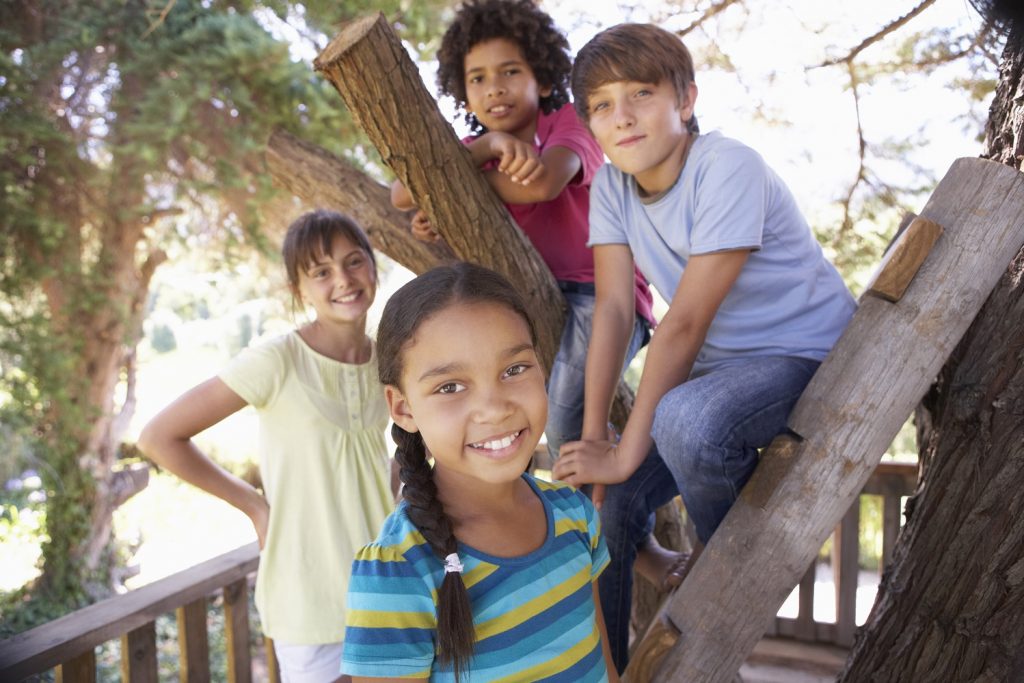 There's something nostalgic about treehouses. If you were fortunate to have one growing up then perhaps you can remember how sacred it felt to have space where you could hang out with your friends. Using that same concept, imagine if that treehouse had a larger deck area and wasn't so high-up. Today's modern treehouses take into consideration that one day your kids will grow out of it. So instead the treehouse is designed as a space that can easily be a place for adults to hide away with a good book or take an outdoor nap.
For Everyone: a fire pit to gather and make s'mores while telling stories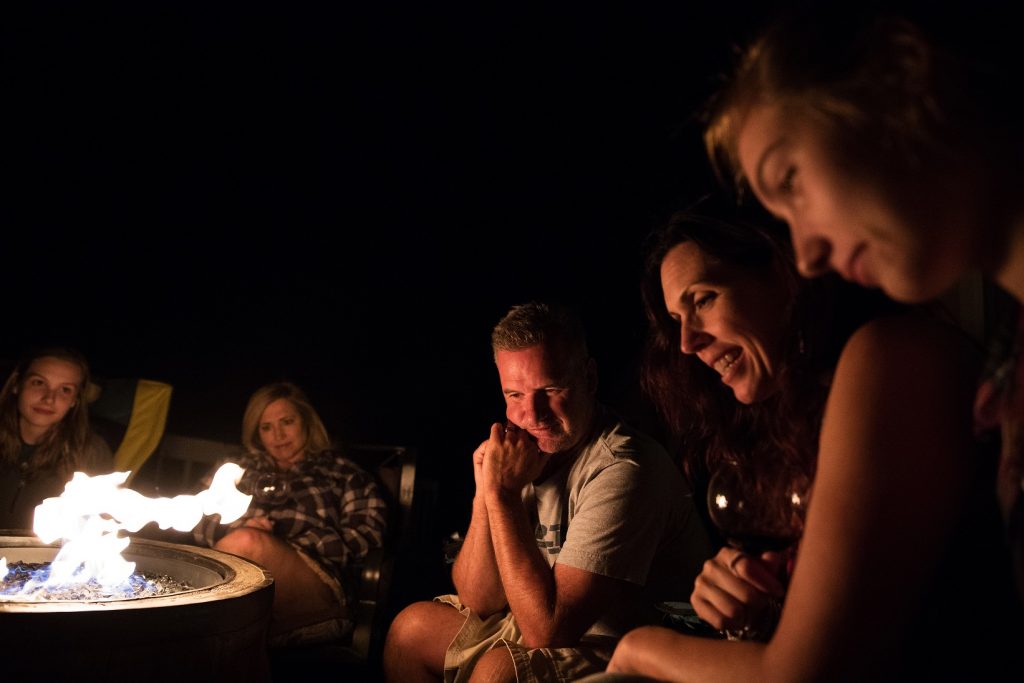 An outdoor fire pit is perfect for desert homes. We can use them in the summer just as much as we can in the winter. A backyard with a fire pit gives families a place to gather and reconnect. The best part? They add charm to any backyard and they're low-maintenance! Just make sure to remove the ashes a day after use and your fire pit will be working and looking great all year round!
Contact Dorian Construction Group in El Paso to Get Started!
Now that you have these ideas flowing, it's time to make them a reality! At Dorian Construction Group, we can customize your backyard according to your vision and that of your family. We specialize in backyard transformations and backyard makeovers for residential properties. Connect with us today to learn more!