04/22/2019
Grass is hard to maintain here in the desert. Whether youve had grass in the past or considered it but then thought of how difficult it would be extremely difficult to keep it alive. But with so many options for your outdoor space that dont include grass, theres no reason to feel like youll be missing out when you choose a backyard without it.
Here are five grass-free options for your backyard that will provide you with plenty of lush and show worthy appeal:
1. Pockets of Plants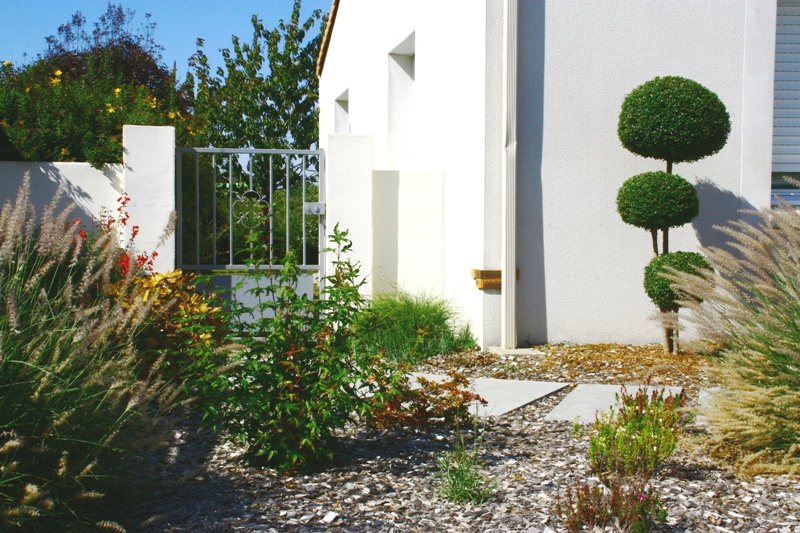 Just because your backyard doesnt have grass doesnt mean it cant have green spread throughout. Consider adding beds of plants spread throughout your backyard. By adding pockets of plants, youll create dimension and add a nice texture to spaces that may be lacking color. Wooden boxes are ideal for backyard plants because they help break up the backyard and give it contrast.
2. Concrete Floors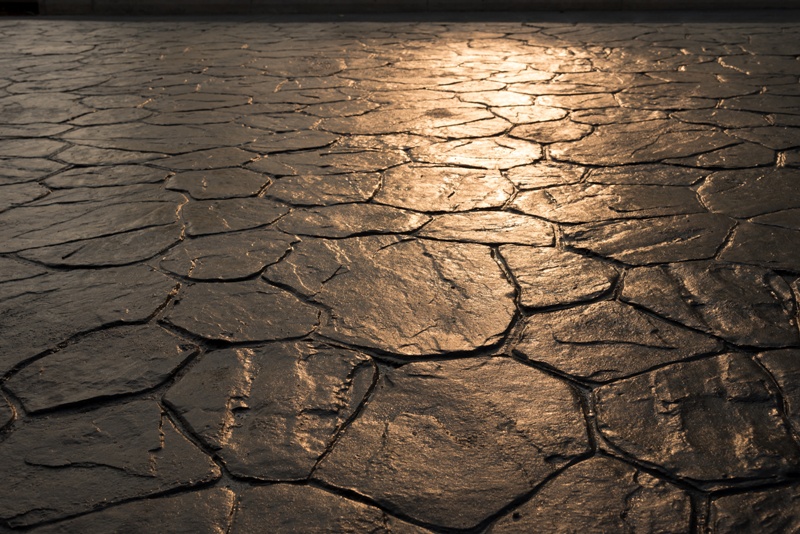 Theres a lot you can do with your backyard when you lay down concrete. From adding a picnic table with an umbrella for dining space to creating a place for games like jumbo-sized Jenga, cornhole, or a ping pong table, the ideas are endless. Concrete floors also make for great dance floors!
3. Outdoor Living Space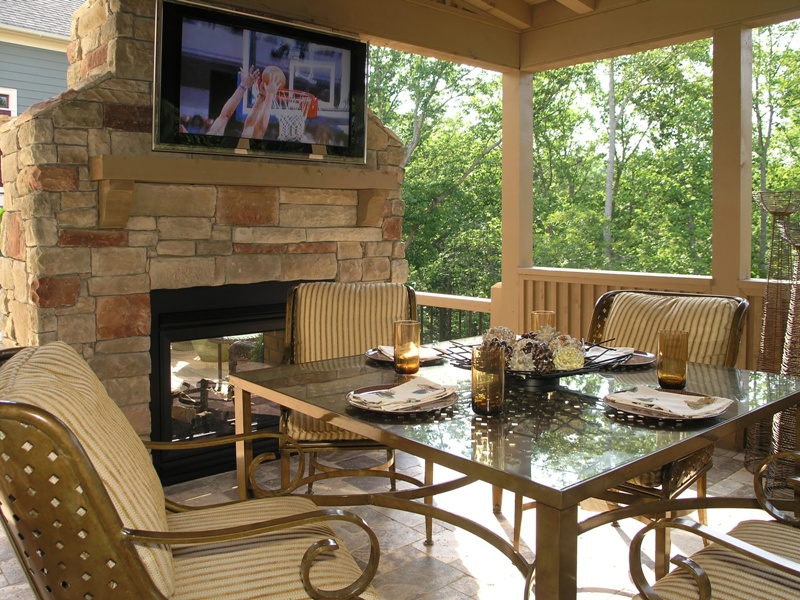 Imagine winding down at the end of the day on a comfortable sofa with a cool glass of iced tea and the breeze of the air hitting your face. You can when you take your backyard outdoors. Think of it as a second backyard. Outdoor living spaces have grown in popularity recently. Theyre ideal for El Paso homes because, with enough shade, youll have a comfortable space for unwinding and hosting guests.
4. Gravel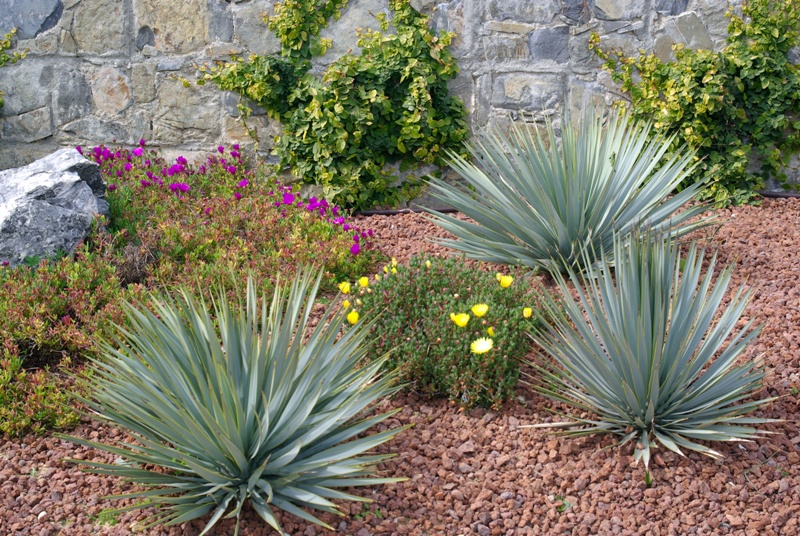 Gravel is ideal for backyards of all sizes. It creates divisions and allows you to draw focal points to specific areas. For example, if you want a fire pit in the center area, you can create a bed of gravel around it. Another popular idea for gravel is to use as the base of where plants will go. Once you add plants to the area, youll never notice the lack of grass.
5. Flower Beds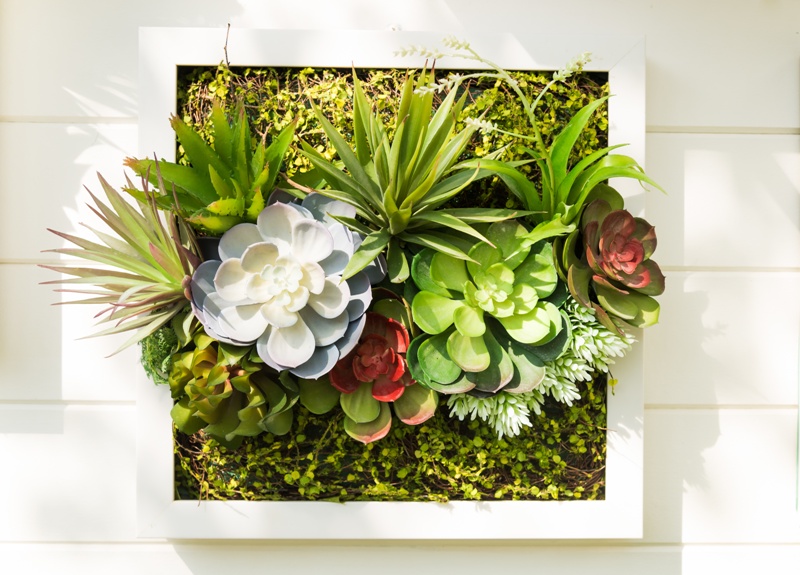 Similar to boxes of plants, flower beds are perfect for adding pops of color throughout your backyard. With so many gorgeous flowers that can survive the desert heat, youll have plenty of options to create a flower bed thats full of your favorite colors. If low maintenance flowers are important to you, consider planting some succulents, which require very little watering.
When You Partner With Dorian Construction, the Options Are Endless!
The southwest is perfect for exploring unique backyard ideas. We may not all be able to keep a block of grass alive but we can decorate it with beds of flowers, pockets of plants, and beautiful landscaping throughout.
At Dorian Construction Group were all about taking ideas to the next level so that you, the homeowner, can benefit from the beauty of a well-maintained backyard. See what we have to offer today!