08/04/2018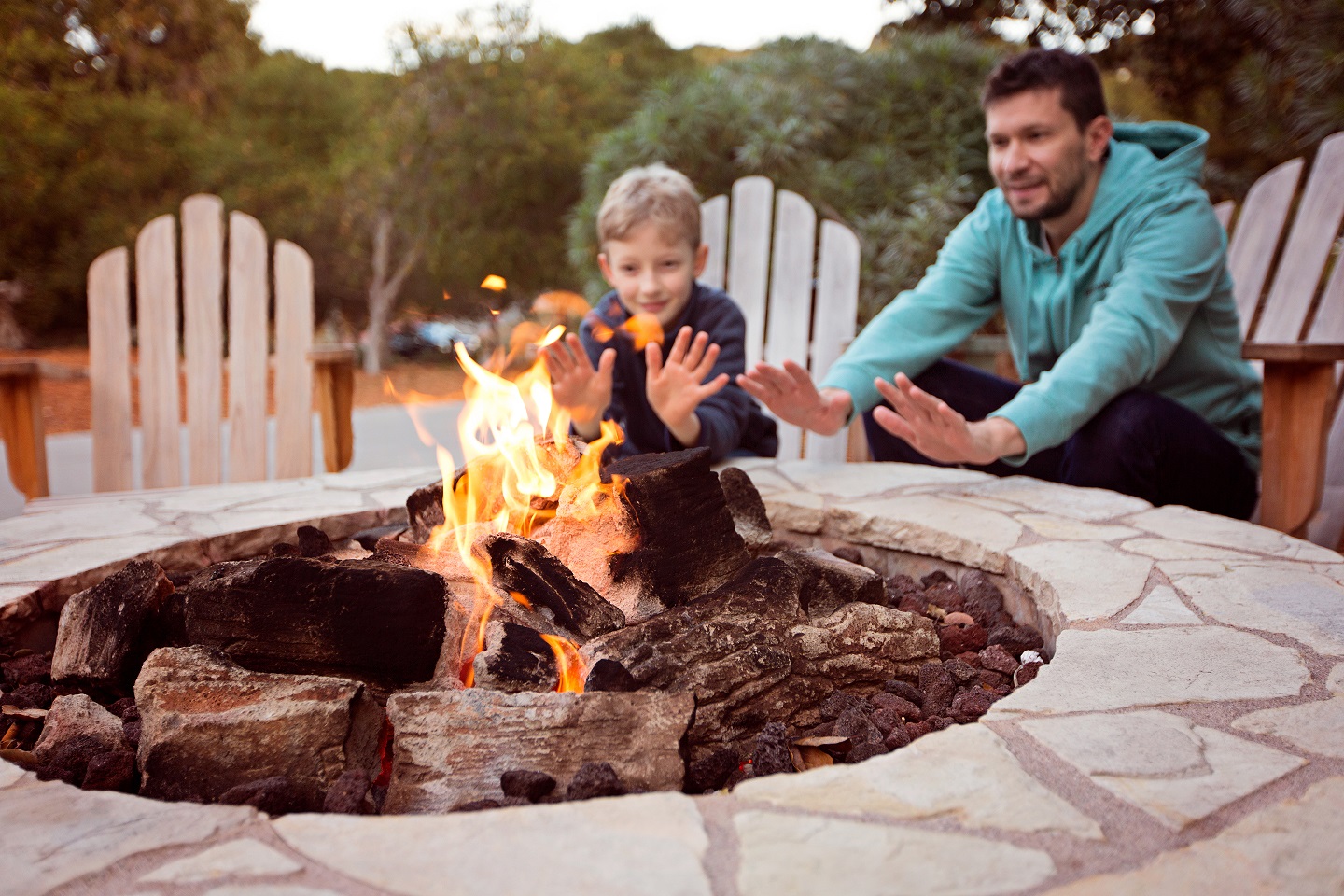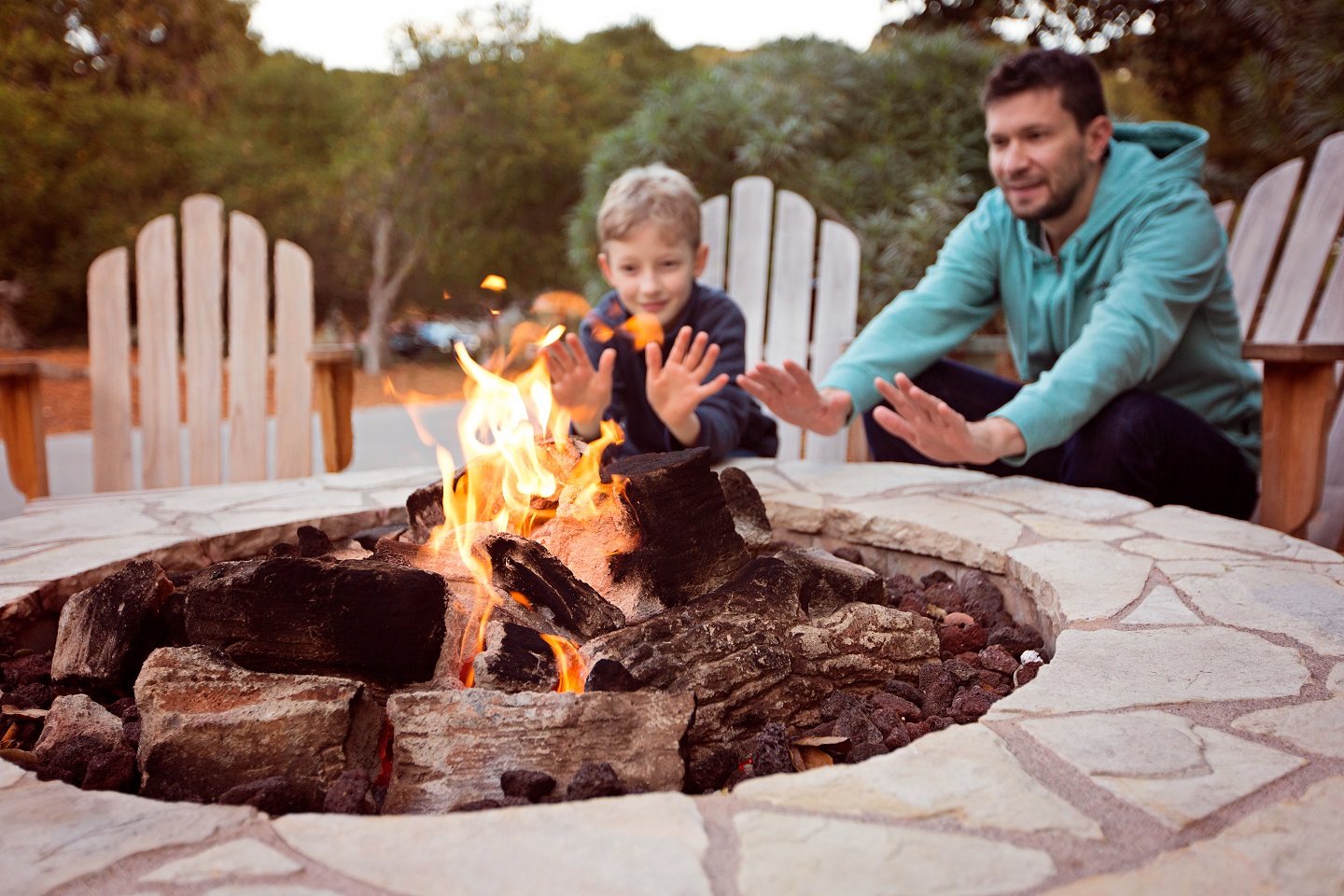 When you want a unique attention grabbing backyard, you need to get creative with your landscaping options. Adding a pool is one thing, but there is so much more you can do with your backyard to create a great space. Whether you want a great family space or a yard to entertain in, Dorian Construction Group can help. We can help you design a great landscaping plan with options like outdoor fireplaces, foliage, custom swimming pools and more. Take a look at these great ideas for installing a fireplace.
Pair the Swimming Pool With an Outdoor Fireplace
Providing a place for your friends and family to warm up after a dip in the pool is a great idea. You can create an inviting corner near your custom made pool for swimmers to sit and warm up before enjoying a meal from the outdoor grill. Not only does this make swimming more inviting, but you can keep the pool party going late into the night. This can also guarantee that your backyard will still be inviting through the fall and winter. Pairing this with a heated pool means fun all year around.
Create A Warm Sitting Area
If you are interested in turning an outdoor fireplace into a centerpiece of the backyard, it is quite possible. Your landscaping can include comfortable benches or patio furniture that is fire safe arranged in a tight circle around the fire. This will make a great space for late night camp stories and smores without the trouble of camping.
Pair An Outdoor Fireplace With Plenty of Other Features
The key to creating a great backyard is blending several landscaping features to create the space you want. This can include evergreen foliage, an outdoor cookout space complete with a grill and great furniture. Of course, no backyard entertaining space is complete without a pool. Our experts having been creating custom pools for the El Paso area for several years. We dont bother with prefabricated molds. We give you exactly what you want, instead.
Contact Us Today
When you want an inviting and fun escape right in your backyard for entertaining and family fun, you dont want to trust just anyone. At Dorian Construction Group we create custom designs for your yard. We will design a backyard that will surely help you stand out from your neighbors. Contact us today to get started with a consultation.