08/27/2019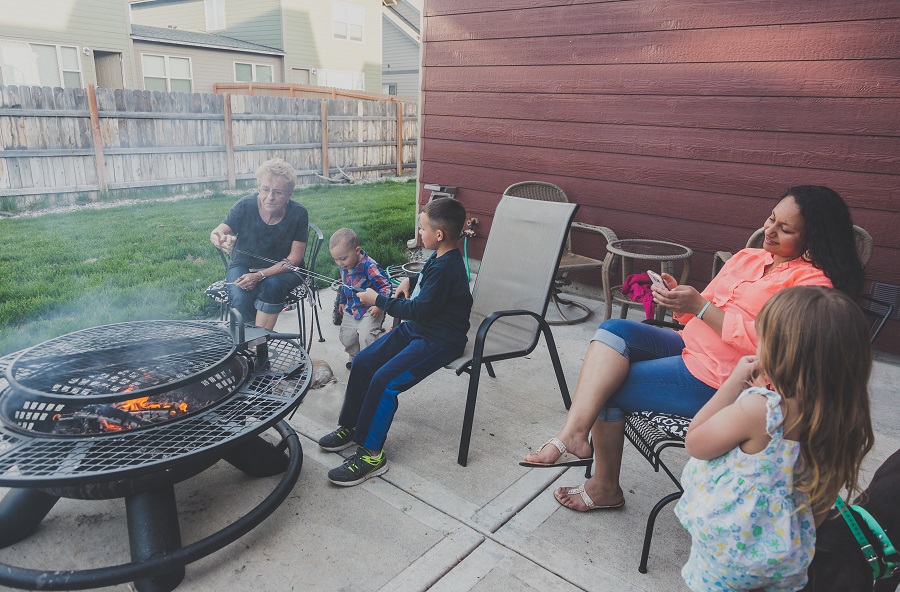 Family gatherings tend to be awkward or burdensome for some people, but its a moral duty for one to make time for their family members. Bringing the family together is also hard to manage due to the fact that you have to keep members entertained and interactive with the events you may be hosting in your backyard. Although simple in their function, fire pits withhold the ability to make your family look forward to celebrating within the comfort of your backyard! Fire pits are fitting for most holidays and events, so well touch on how exactly they make celebrations more full of life!
Entertainment For All
At most birthday parties, theres a jumping balloon, games, cake, and food for children to devour, but then one must think about tending to the entertainment for adults; fire pits are the way to go. Adults are more prone to have long talks and people look forward to exchanging conversation in a place abundant with comfort. Fire pits are the perfect touch to gather around and talk amongst the aroma of crackling wood.
Sweets in the Summer
The summer season is the time people like to take advantage of to enjoy time off from school and work. Whether it be for the Fourth of July, a pool party, or a simple kickback, fire pits provide a great opportunity for finger foods and classic delicacies. Smores, hot dogs, and kebabs are food people tend to have fun with and these can be put together over the heat that is cast with a fire pit.
Winter Celebrations
The cold is all about staying warm and cozy; firepits do just that. Christmas and New Years are events in which most people throw parties for, so why not include the comfort that a fire pit can bring? Being outside the cold can alter your guests comfort, but with the help of a firepit, you will find your friends and family more engaged in the event.
Get Started with Dorian Construction!
Dorian Construction not only provides fire pit installation but as well as many other services. Contact our team today to learn more about how can further serve you!