06/18/2019
Like clockwork another summer is upon us, El Paso! Although the start of summer doesn't officially kick off until June 21st, we can certainly feel the heat, which means it's time to take the party outdoors and enjoy the evening skies with the smell of barbecue and the sounds of our family and friends. It's time to get your backyard summer ready.
If you're someone who wants to make the most of your backyard without breaking the bank or spending too much time, then consider these backyard improvements:
Backyard Fire Pit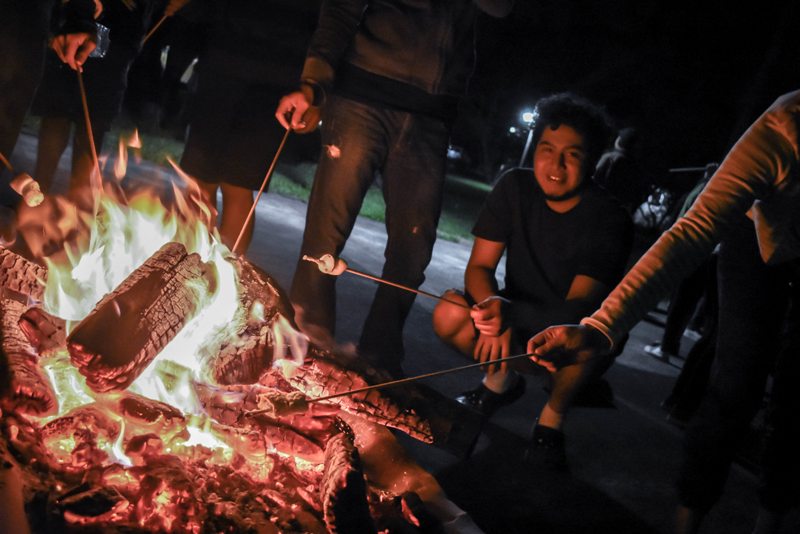 There's no better way to get a group of friends together than to host an outdoor gathering around a fire pit. The sight of a fire pit will instantly bring back nostalgic feelings of past summers. And the best part is, its one of the most affordable ways to add backyard entertainment. Bring out the S'mores kit and everyone will be around the fire pit sharing how toasted they like their marshmallow.
Picnic Table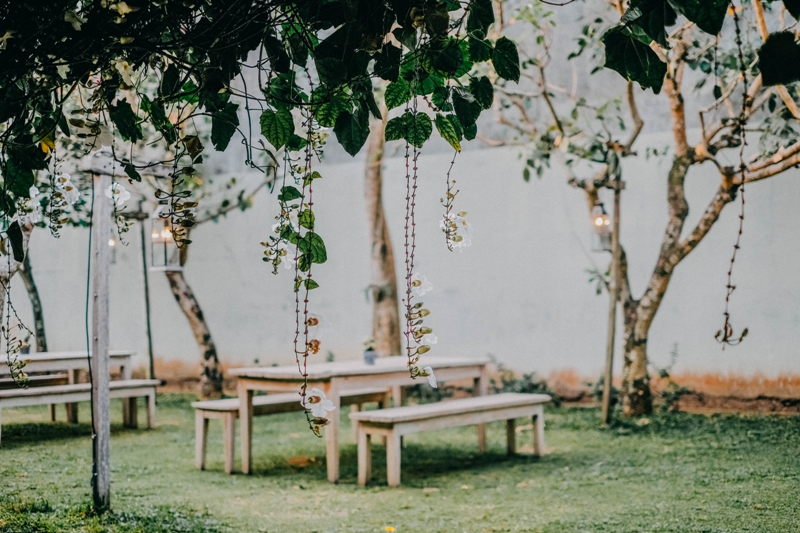 Wondering how to fill an empty section of the backyard? Consider a picnic table. The addition of a picnic table is the best way to host an outdoor barbecue or gathering. Plus, even when the picnic table isnt being used, it adds a nice classic backyard look.
Outdoor Furniture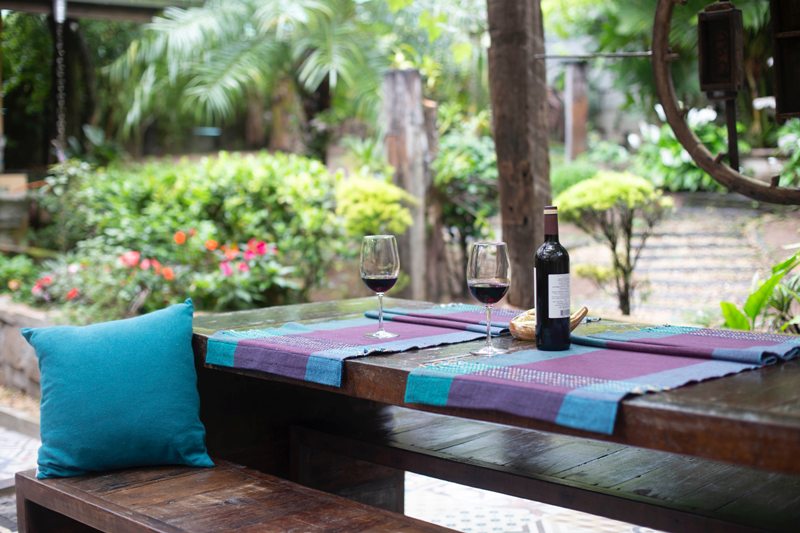 Similar to the addition of a picnic table, any additional outdoor furniture like chairs or benches make for great backyard improvements. You can also take the extra step of adding some fun accent pillows to the furniture. This will instantly give your backyard the look of a comfortable gathering area.
Bar Area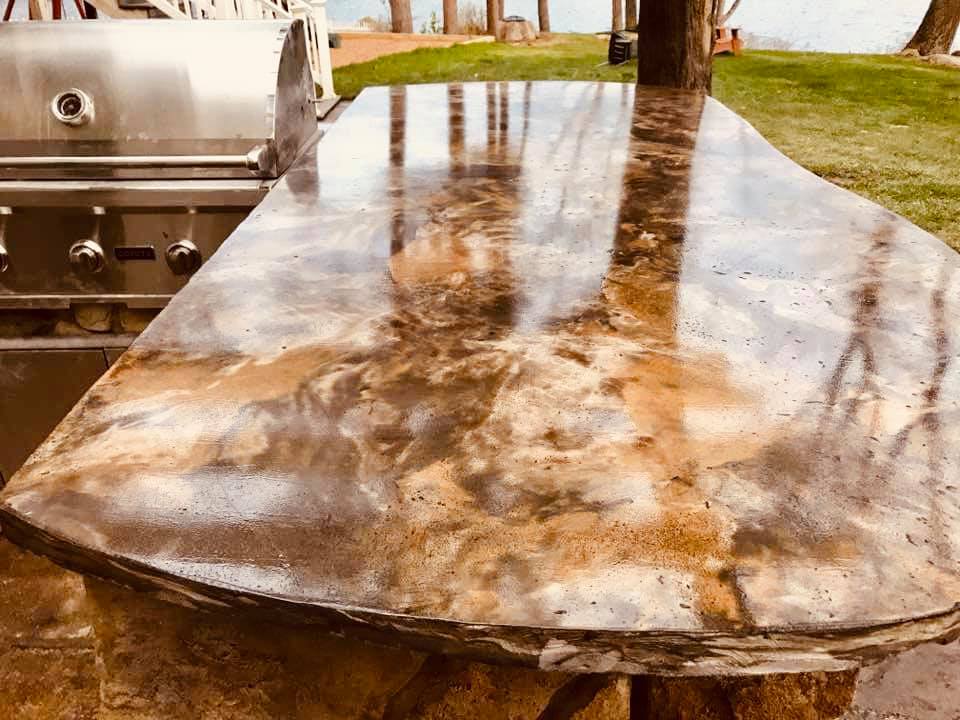 There's something appealing about a backyard bar area. It could be that it's the best way to cool down in the summer or that it adds a nice element to backyard parties. Whatever the sentiment is for you, there's one thing that's true bar areas improve the appearance of backyards. Whether your space is small or you have a lot of land to work with, your bar area can be designed as unique as you'd like it! This space also gives you the opportunity to show off your taste in decor when you add the final touches. For example, a set of stools with your favorite sports team or some memorabilia in the background.
A Little Goes a Long Way
When it comes to backyard improvements, if you're pressed for time and money, these small improvements can provide you big incentives. You don't always have to tackle all of your backyard amenities all at once. Sometimes incorporating one feature at a time is the route to go.
Come to Us With Your Ideas, and We'll Make Them Happen
Dorian Construction is ready to make your backyard the oasis of your dreams. If you haven't seen our previous work, we encourage you to do so today. This will give you a glimpse into what we can help accomplish for you. Were ready to hear your ideas! Contact us today: (915) 778-5111