12/02/2019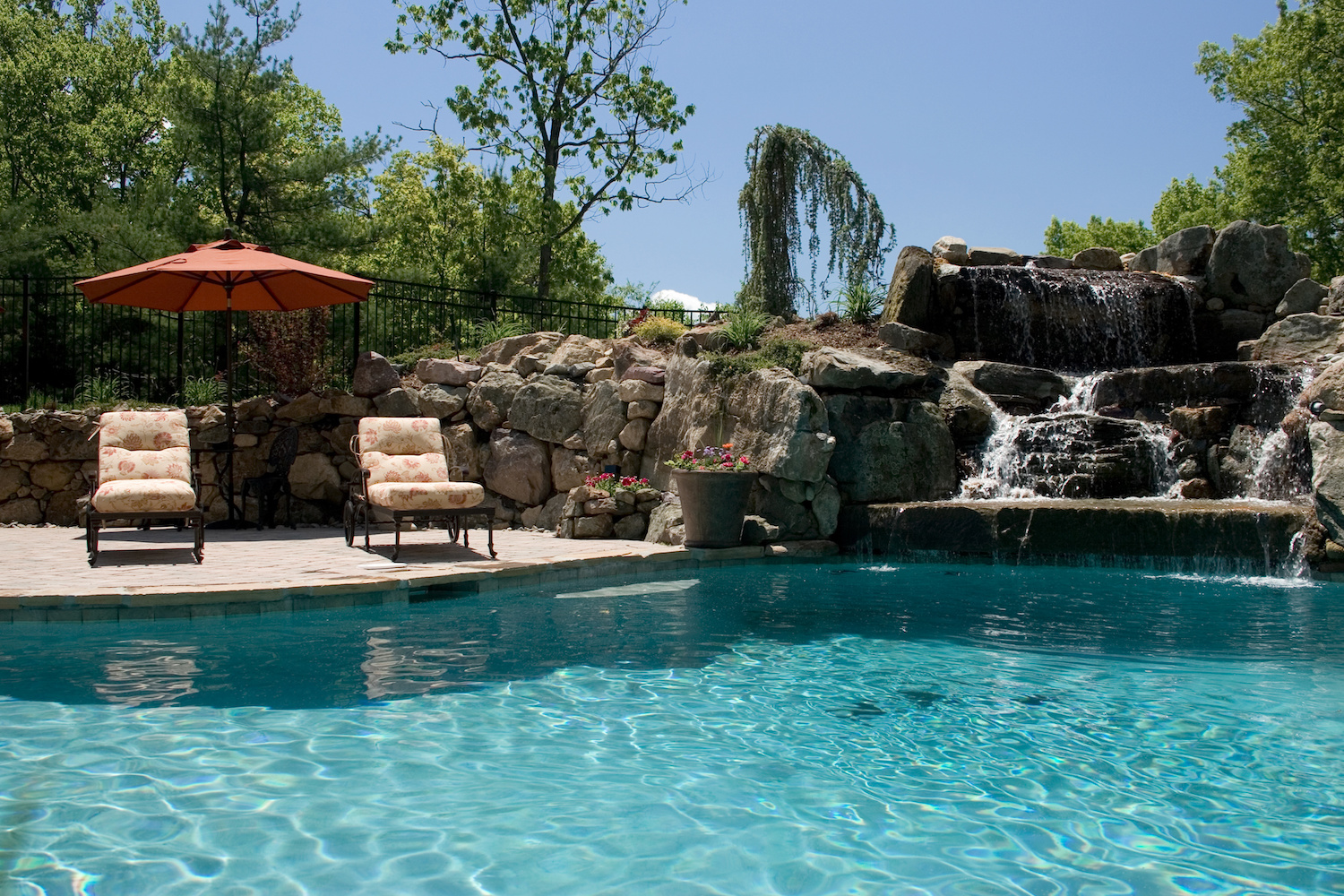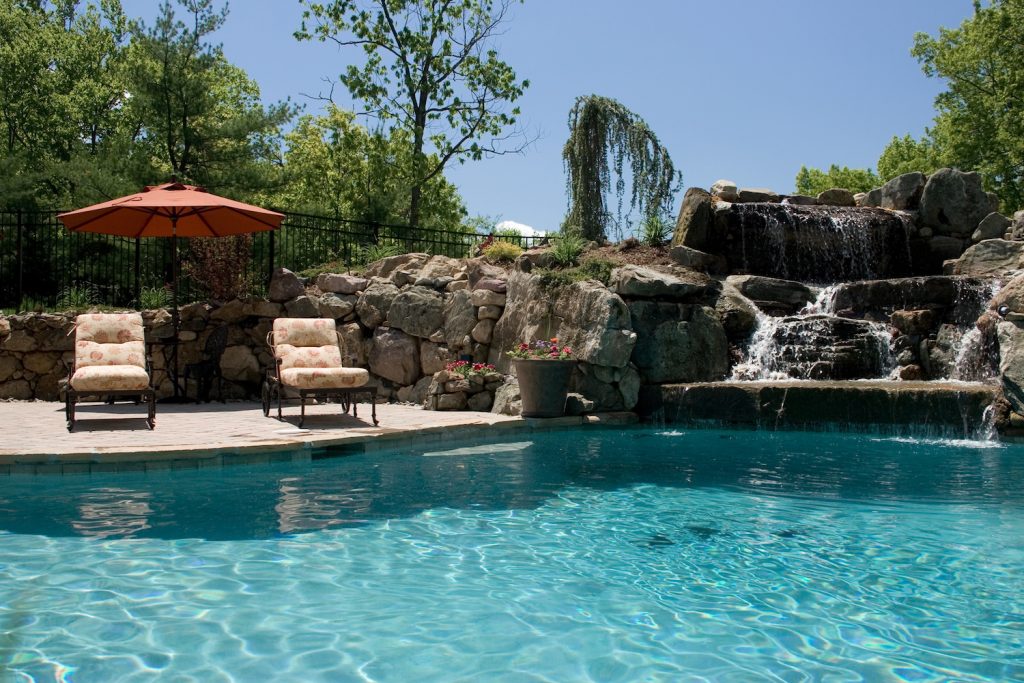 Humans have always sought answers from their environment and when that environment did not provide what was necessary, they sought to improve it. There is an innate part of our nature that seeks comfort and safety in our surroundings and why people work hard to decorate and design their homes to make them feel comfortable. And yet, great possibilities lie outside that can extend the feeling of comfort and safety beyond the doors of your home and into the outside. Dorian Construction specializes in creating beautiful and spectacular environments that take your backyard to the next level.
Architectural Art Enhances Living Spaces
We see every backyard as a canvas of possibilities. We dont do formulas. We dont do cookie-cutter landscaping. We see every space individually and assess the many possibilities based on your vision and our ideas. Transforming your backyard into a paradise has proven to be therapeutic for many homeowners who seek to invite nature and the open-air into their day to day lives. Its true that the 21st century has many of us working behind screens all day, in badly lit offices, factories, etc. At the same time, living in cities widens the distance between nature and ourselves. One way to remedy that is to bring nature and accentuate it within your own property lines. We have found that people that seek the therapeutic and healing powers of nature have found comfort and peace in these backyard additions. Experts say that the environment can affect people in three major ways: it can encourage certain types of interactions with others, influence peoples behaviors and motivation to act, and it can also affect your mood or state of mind. Its why enhancing your living space can actually have a tremendous effect on your health.
Ponds & Waterfalls Seeking Peace and Reflection in Water
Ponds
Water is life, after all. All living things depend on it and its common knowledge that a stroll through the beachfront or looking out into the ocean, brings a sense of peace and calm. Adding water elements to your backyard transformation will bring an undeniable level of comfort and beauty. People might be surprised to know that the ancient Egyptians had elaborate pond designs and constructions. The ancient Romans then invented aqua ducts, which were a necessary part of building civilizations but the concept was also later used for decorative fountains and formal water gardens. There are many styles and variations of ponds. Some of the most popular include:
Natural ponds

Semi-natural ponds

Fish ponds

Koi ponds

Wildlife ponds

Plant ponds

Above-ground ponds
From the different styles of ponds, you can choose different materials and features so that your pond has unique characteristics that fit your style and your space. Consider what you might want your pond to features like:
Decorative rocks

Brick

Plants

Statues
Waterfalls
Every year, about 30 million people visit Niagara Falls. These spectacular waterfalls are on the border between the United States and Canada and is a collective of three separate waterfalls including the American, Luna, and Horseshoe. About 1 million gallons of water flow through the Niagara every second. The beauty of the flowing water draws in millions of people a year because of the majestic power produced by waterfalls. And while you cant install a Niagara Falls in your backyard, waterfalls are a popular piece of architectural art that enhances any backyard space. Like ponds, you can choose a variety of waterfalls for your backyard including:
Standard waterfalls

Pondless waterfalls

Streams

Fountains

Water-gardens
And you can also choose a variety of materials, colors, and styles for your waterfalls including:
Brick

Stacked stones

Decorative stones

Big stones
Firepits and Outdoor Fireplaces
Another way to invite peace and tranquility into your backyard includes firepits and outdoor fireplaces. It was the discovery of fire that changed the course of human history and there is simply something in our nature that ignites when we see fire. Sitting in front of the fire with a glass of wine and having a conversation with our loved ones is a great way to unwind after a long day or a tough week.
Here at Dorian Construction, we can install a unique and beautiful firepit in your backyard. Whether you are looking for a traditional fireplace-style or a modern fire pit that sits in the middle of your patio, we can bring the comfort and coziness of fire into your backyard.
Both water and fire have a healing power that reduces stress and invites a feeling of peace into your backyard space. If youre looking for ways to improve your state of mind, wellness, and have an impressive place to entertain your guests and families.
Choose the Landscaping Artists at Dorian Construction
Here at Dorian Construction, we pride ourselves in enhancing different spaces. Regardless of the size, dimensions, or nature of your backyard space, we will find the best way to enhance the space with unique landscaping. If youre looking to invite nature into your backyard and open up the possibilities, we can help.