02/26/2019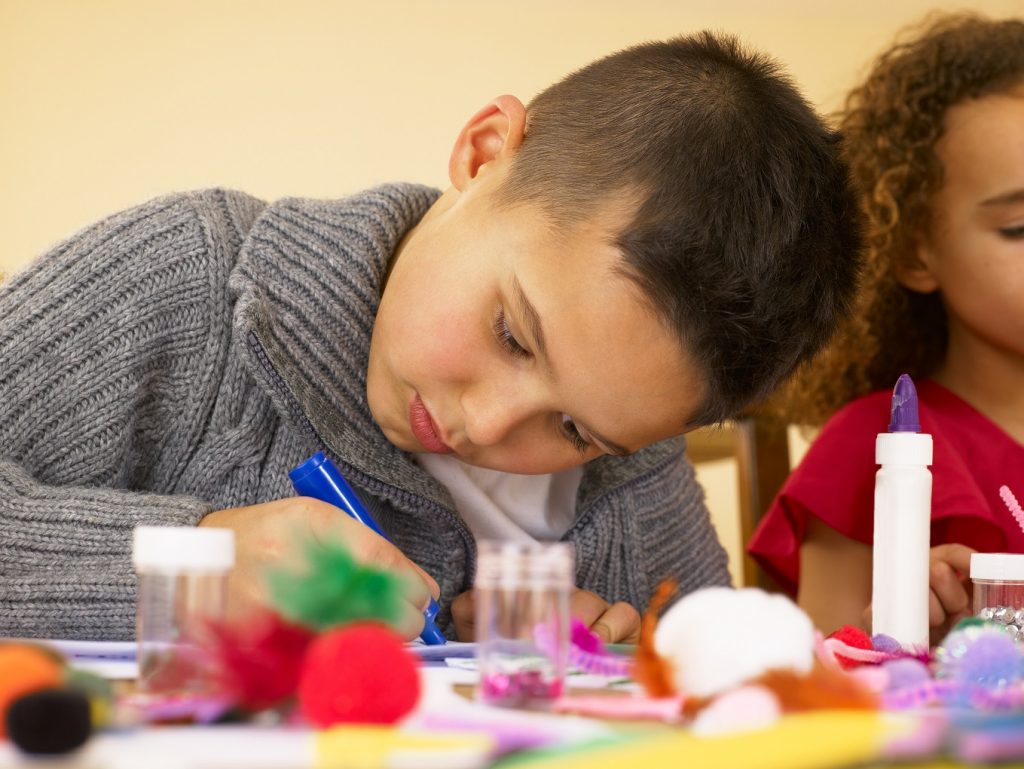 Summer can't come soon enough. While the days of spending all hours swimming and sunning are within reach, we still have a few months of cooler, windier, and rainier weather. But, that doesn't mean we have to wallow and do nothing all day, of course. This you probably already know! Here are a few fun things to do in El Paso while we wait for the days of summer.
#1: Insights Dinosaur Tracks Tours
If you and your kids love to be outdoors no matter the time of year, this event is for you! Insights host Dinosaur Track Tours throughout the year that takes attendees through Mt. Cristo Rey in Sunland Park to look at dinosaur tracks that are fossilized in the ground. If you love getting outdoors and want to see a piece of science and history right here in our region, this event is a great idea for you and your family. The next tour will happen on March 3rd!
#2: All You Can Eat Cereal Parties at the Draft House
The Alamo Draft House is known for its eccentric movie watching parties. While many of them are aimed at adults, they also have a bunch for kids, including all you can eat cereal parties. The next cereal extravaganza is happening March 23rd. The movie: Matilda. The cereal: all you could ever hope for. It's a great event to get out of the house for and to enjoy with the kiddos.
#3: Make-A-Thing Events at Magoffin Home
The Magoffin Home State Historic Site is known to host all kinds of family-friendly events. This March, they're hosting a Make-A-Thing: Kids Edition event that will teach your little ones different ways to make slime, an educational and popular activity that has been popularized on the internet over the past couple of years. For an educational yet fun event, be sure to stop by!
#4: Get a New Pool Installed
The last thing you want is to wait until summer to have a swimming pool installed. Now is the perfect time! Summers can be made all the greater when you have your very own swimming pool installed in your backyard for you and your family.
Dorian Construction wants to help you stay entertained all summer long with a beautiful swimming pool oasis in your very own backyard. If you're looking to renovate your yard and install the pool of your dreams, were the place to call. Contact us today!