09/16/2019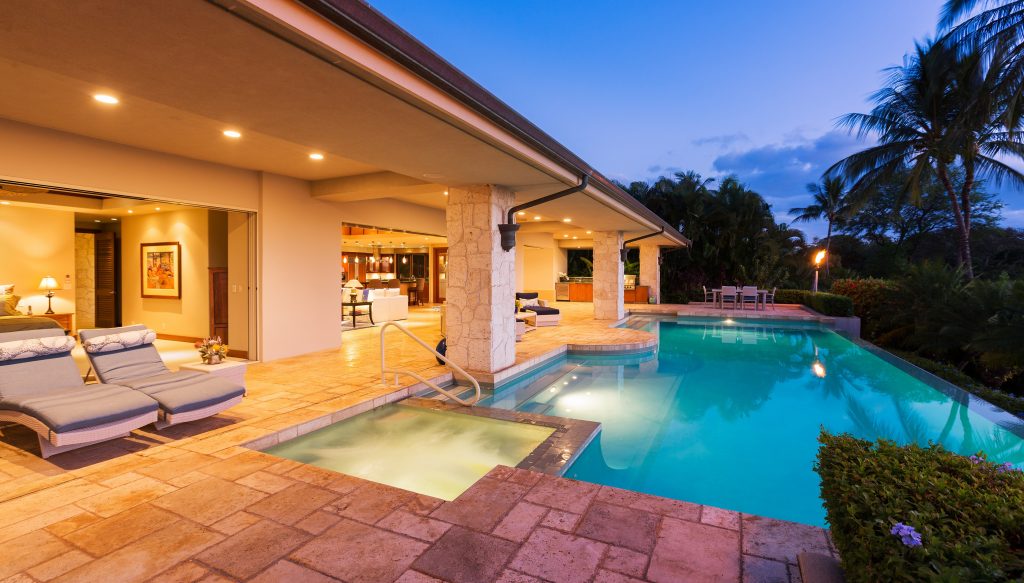 With the fall right around the corner, we thought it would be a great idea to talk about maintenance in the fall. Especially in El Paso, the early fall season can be a great time to enjoy the spa or pool, since the temperatures drop from extreme heat to warm and comfortable. In this article, well briefly discuss how to maintain your spa or pool in the upcoming season.
Keeping a Clean Pool or Spa
In the fall, people often decide to neglect the maintenance of their pool. Cleaning your pool filter should happen regularly, so the normal debris and chemicals that fall into the pool are properly filtered out. Having the proper equipment, like skimmers and pool rakes helps drag debris out of the water efficiently.
Chlorine Levels
Chlorine levels should be monitored regularly, along with the cleanliness of the pool. The levels of chlorine depend on other products being applied to your pool, the usage, size of the pool, and other factors. We can guide you based on all the factors unique to your spa or pool.
pH Balance
The pH balance of your pool is important for determining the safety of your pool. Be sure to have a quality pH monitoring kit to regularly check the chlorine levels. Pools should generally be slightly higher than 7 on the pH level, around 7.2 to 7.4.
Enjoying Your Fall With Dorian Construction
The fall season in El Paso is a wonderful time, especially with a luxury spa or pool. Contact us today if you have questions or would like a quality spa or pool of your own!