11/28/2018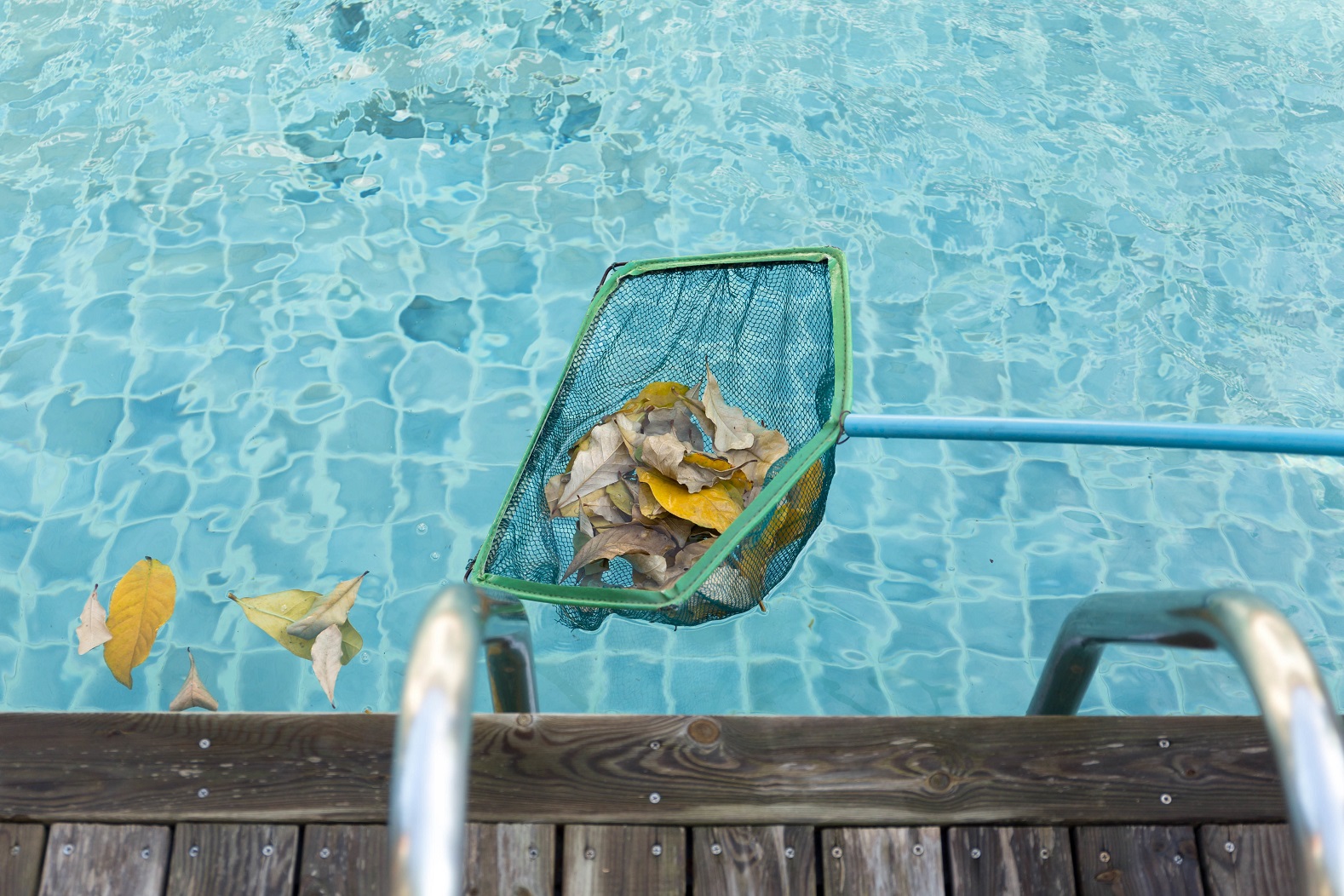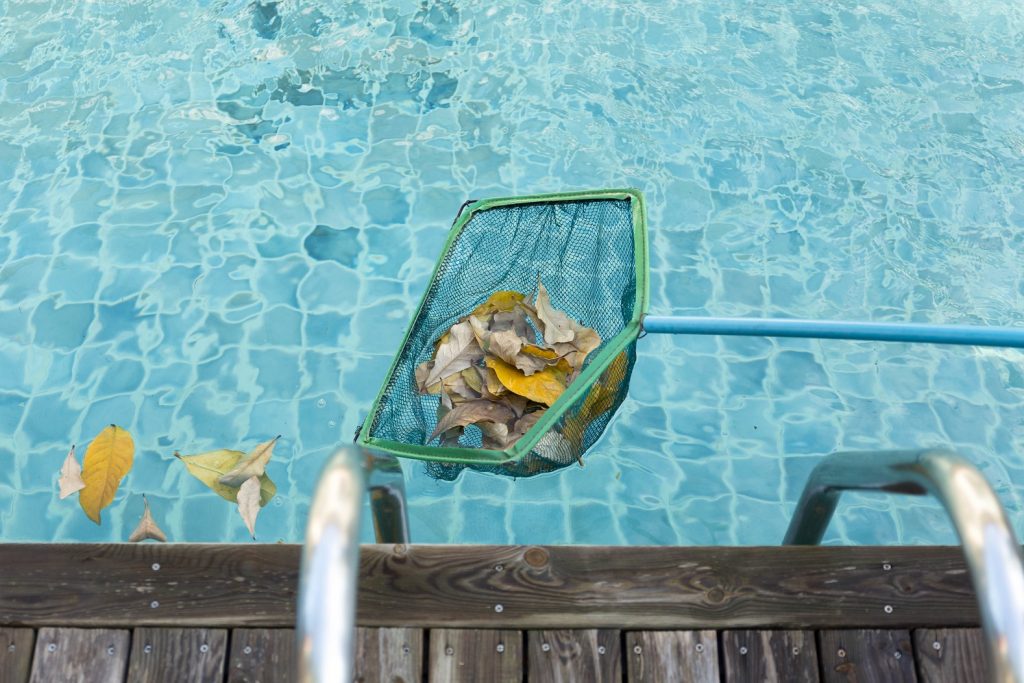 If youre an El Paso native then youre well aware of how unpredictable the fall and winter seasons can be here. Thanksgiving day could be warm enough to go outside and play football or you and the family could be inside keeping warm with a cup of hot chocolate. Then theres the possibility of snow in late December. Regardless of what type of weather heads our way, your backyard should be prepared for the event of rain or snow as well as the possibility of freezing temperatures. Allow us to help you prepare!
Protect the Patio
Patio furniture left uncovered is susceptible to rust and other damage caused by wet conditions. Even if it only snows for a couple of hours, once it melts, it could potentially seep into the cushions of chairs and ruin the color of its legs. To prevent this from happening, we recommend covering all outdoor furniture with patio furniture covers. You can find many sizes and types at Amazon, Home Depot, and Lowes. From lounge chair covers to patio sofa covers and even covers for the larger items like full sectional sofas, youll be able to find everything you need and more.
Bring Plants Indoors
Avid gardeners already know this but if youre new to the realm of outdoor plants then heres a rule of thumb: potted plants dont enjoy 50 degrees or below temperatures. Once you feel the temperatures dipping, its a good idea to bring your plants indoors. Prior to doing so, inspect the pot for any insects. If you happen to spot a couple of love bugs, spray some water and move them to the ground. For pesky bugs who just dont want to let go, try insecticidal soap. You can find this at most garden stores.
In addition to bringing plants indoors, before the peak of winter, make sure to trim your trees, rack up the leaves, and gather any loose branches. This will help prevent any issues with your gutters and roof. If youre planning on putting lights up around your home for holiday decoration, consider wrapping a string of lights around your trees and bushes to keep branches from falling.
Leave Some Water in Your Pool
Instead of completely emptying your pool for the winter, consider leaving some water behind. When you completely drain your pool you put it at risk of damage from debris that tends to gather during the winter months as well as any cracks or risk of shrinking. The water left behind will help prevent these types of damages.
How much water should you leave behind? It depends on your pools system. If you have an above-ground pool, drain some water but leave room for expansion then place a cover on it. For in-ground pools, youll want to drain more water but leave it below skimmer level. Also, be sure to cover it to avoid any debris from getting inside.
Dont Completely Pack Up
In El Paso, theres no telling what one winter day will look like from the next. If youve invested in a couple of patio heaters then theres no need to completely avoid the backyard. With your furniture protected, your beloved plants indoors, and your pool protected, you can comfortably enjoy other parts of your backyard without fear of damage.
For more recommendations and to explore backyard additions, contact Dorian Construction. We can make your vision for an El Paso backyard come alive.